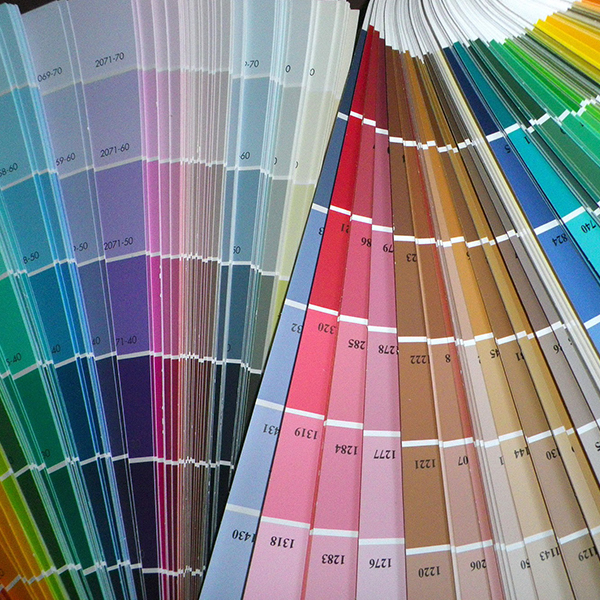 We are surrounded by colors, be it the metallic silver Toyota we drive, the bright yellow bananas we eat and the gold iPhone 6 we use. Color is important in the world around us. It defines our personality, increases our appetite and enhances our image. Our activities and responses are influenced by colors. It is a universal language – traffic lights and highways colors are same around the world.
Color is critical.
When it comes to branding, color matters. Imagine Coca Cola's logo in blue or the familiar McDonalds' arches in green. Color essentially makes up the brand identity and experience. Global companies like Apple, Toyota, Coca Cola and McDonalds use color for instant recognition.
In brand management, color of product must be consistent to ensure quality products and services. Many successful companies invest heavily in color control and management systems to ensure that the color of their product is consistent.
Companies rely on chroma meters and spectrophotometers to ensure color is right all the time.
In Konica Minolta Sensing, we measure light and color to help companies build better brands. We manufacture color measurement instruments to international color measurement standards and all instruments are designed and made in Japan.
Our Color Education Series are being conducted in many companies around the world, to help them understand the science of color measurement.
For more information on how Konica Minolta Sensing can help you better your brand through color management, you can contact us at 65 6895 8685 or email us at ssg@gcp.konicaminolta.com.
About the Author: Garie Xu
Garie Xu is the Sales Engineer of Konica Minolta Sensing Singapore Pte Ltd. Graduated from a manufacturing engineering background, he is mainly involved in sales, seminar, training and coaching in the field of light and color management. With his prior 3 years' experience in the oil and gas industry and 2 years in Konica Minolta, he is providing solutions to the many industrial applications. He has also conducted seminars and workshops to educate the industry on instrumentation technologies and color science.