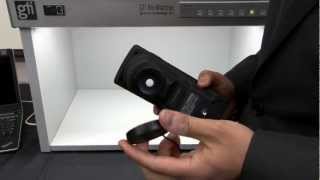 The CL-500A is Konica Minolta's first compact, lightweight illuminance spectrophotometer that can be used for the spectral evaluation of high class next generation lamps such as LEDs, OLEDs, and EL illumination. It also measures illuminance, chromaticity, color temperature and CRI (Color Rendering Index).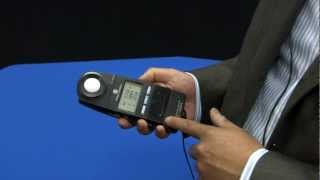 The CL-200A Chroma Meter is the successor to the CL-200. It measures illuminance, color temperature, chromaticity, dominant wavelength, and excitation purity of various light sources, specifically LED, Organic LED (OLED), and other forms of Organic Electroluminescence (EL). It can be used for lighting production and adjustment, evaluating light distribution of LED illumination modules or fixtures, color-viewing cabinet maintenance, LED billboard development, measuring projector light sources and more.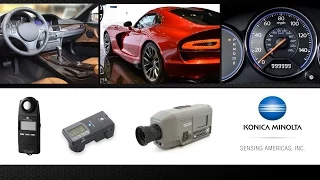 Konica Minolta Sensing Americas introduces a spectacular lineup of measurement instruments used in the automotive industry. The CL-500A Illuminance Spectrophotometer is used for incident lighting and is a spectrally based instrument. The CL-200A Chroma Meter is used for incident light measurements and the CS-200 Chroma Meter is best for point measurements. Experience these instruments for yourself by contacting Konica Minolta Sensing Americas at 888-473-2656 or online at https://sensing.konicaminolta.us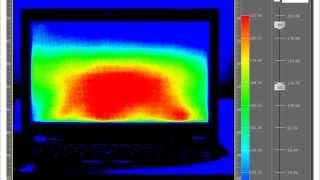 The CA-2500 2D Color Analyzer is an all new display measurement device from Konica Minolta. The CA-2500 is an imaging photometer used by production line manufacturers and research and development teams. High-accuracy measurements of the luminance and color of two dimensional surfaces can be made quickly and easily. Measure luminance and chromaticity of simple displays such as televisions and computer monitors and evaluate the light-emitting areas of automobile instrument panels. The CA-2500 is ideal for the evaluation and inspection of a variety of display technologies such as smartphones and tablet PCs.