Konica Minolta Repair and Tech Support Services
At Konica Minolta Sensing, we pride ourselves on our ability to provide outstanding service.
For all of the details, including shipping procedures and information regarding cost, call our toll free service hotline. We are also available by fax or email. Our Calibration & Certification Laboratory look forward to hearing from you.
For pricing and details on all Konica Minolta repair and tech support packages, please call +65 6895 8681.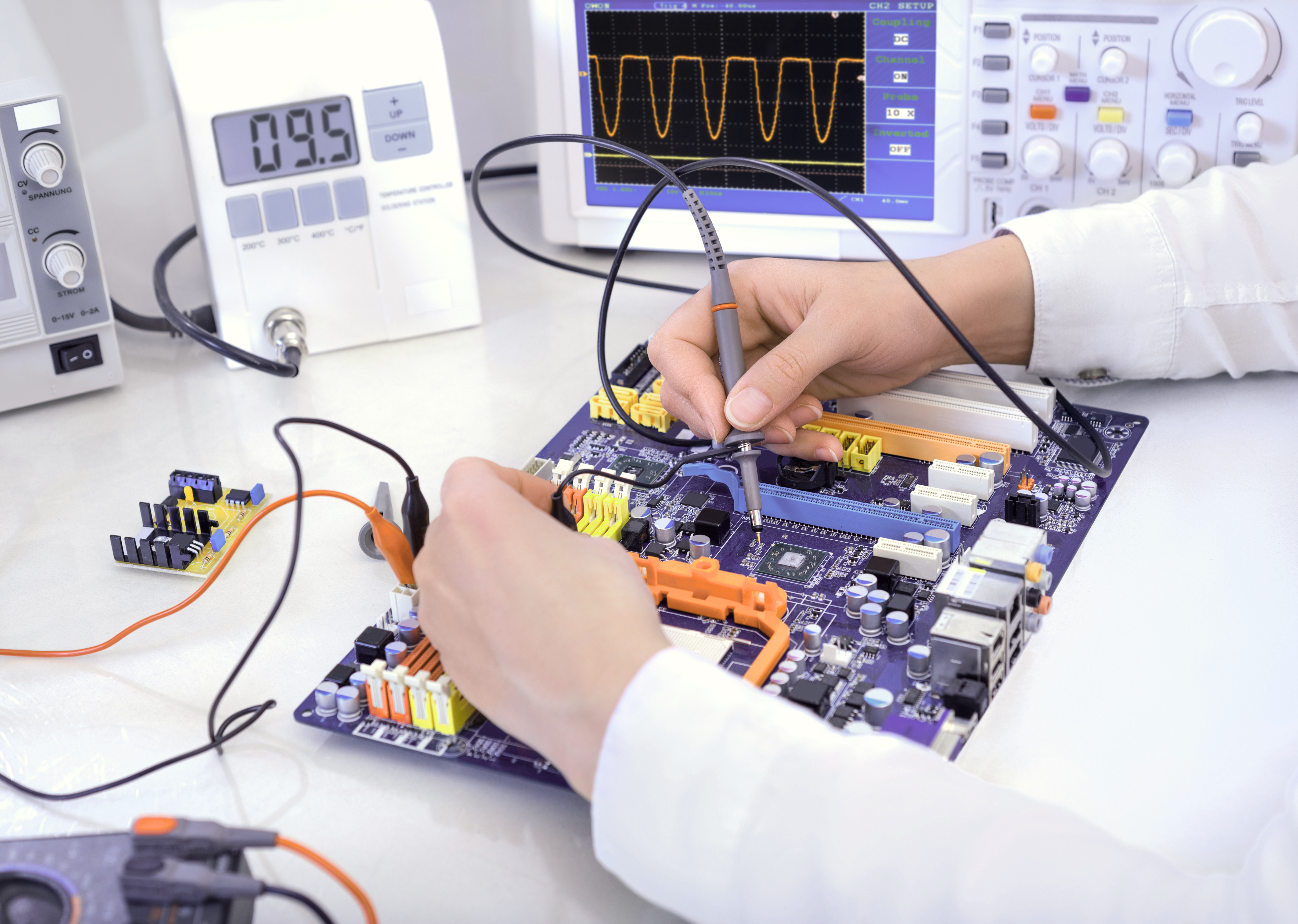 At Konica Minolta Sensing, we set industry standards for service and support. Now, we've reinvented our commitment to excellent service for repairs and tech support:
Fast and On Time Repairs
Konica Minolta Sensing provides the industry's quickest and most reliable turnaround time for service and repairs. Should a Konica Minolta repair take longer than the the amount of time which was quoted, equipment may be rented free-of-charge.
Professional & Personalized Service Experience
Unlike our competitors, Konica Minolta service centers provide incredible support for the reason that certified technicians handle all of our cases. A dedicated service technician handles each issue for the entire duration of the repair process. All technical issues are guaranteed to be resolved within a 24 hour time-slot (save for hardware problems).
Comprehensive Service & Extended Warranty Programs
We offer three levels of affordable protection. We also offer convenient rental & expedited programs: 
we offer rental equipment or 48-hour expedited service for those customers who unable to forego the usage of their equipment for longer periods of time.
Backed by the Konica Minolta Sensing Promise
Konica Minolta Sensing has been manufacturing state of the art light and color measuring instruments for over 20 years. Konica Minolta offers a guarentee that yo'd come to expect from our reputation. We are dedicated to our customers. Providing both exceptional quality products and unmatched service, Konica Minolta will continue to meet the needs of it's customers, whatever those may be. This is our promise to you.
Konica Minolta Sensing's state of the art calibration laboratory is here to ensure that your instruments are always working at peak performance. Our highly trained technicians and specialists work to calibrate your instruments with precision; meeting national and international traceable calibration standards.