Measure Color of Liquid Medicine
Color measurement is an essential quality control measure in the production of liquid medicines. It serves as a proactive approach to identify potential issues with raw materials such as active pharmaceutical ingredients (APIs), inactive ingredients or excipients, manufacturing processes, and product stability. Implementing color measurement throughout the production cycle ensures that the liquid medicines meet quality standards and comply with regulations. It's important to note that liquid medicines, along with their raw materials, can exhibit variations in opacity, from opaque to translucent and transparent, necessitating the use of different color measurement techniques to ensure accurate and reliable results. The Konica Minolta Spectrophotometer CM-5 is a versatile color measurement instrument that offers multiple color measurement modes, including reflectance and transmittance. It provides accurate color measurements for liquid medicines and raw materials regardless of their opacity.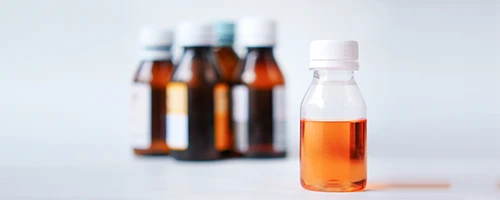 European Pharmacopoeia and US Pharmacopeia Color Measurement
The European Pharmacopoeia (EP) and US Pharmacopeia (USP) are two standards that provide comprehensive guidance on various aspects of pharmaceutical manufacturing, including the measurement and control of color in pharmaceutical products. Central to this aspect are the EP and USP color scales, which are standardized systems for assessing and specifying the color of pharmaceutical substances and products. The Konica Minolta Spectrophotometer CM-5 provides a range of major colorimetric systems and indices, including the EP and USP color indices, eliminating the risks of human error and subjectivity associated with visual assessment of both EP and USP color scales, offering a more accurate and repeatable measurement of the color of pharmaceutical substances and products.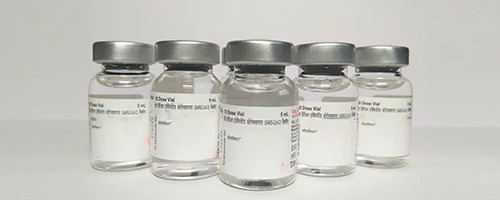 Measure Color of Powder Active Pharmaceutical Ingredients (APIs)
The evaluation of the active ingredient's color in pharmaceutical products is an integral part of the comprehensive testing conducted on the bulk powder prior to its release for formulation. Any significant color variation from the established standard may be an indication of impurities or other quality issues in the APIs, including process abnormality. The Konica Minolta Spectrophotometer CM-5 offers various major colorimetric systems and indices like the CIE L*a*b*, Whiteness Index (WI), Yellowness index (YI), etc., that can accurately measure and describe the color of APIs. It is also supported by a wide range of accessories, including specialized accessories for small-volume API sample color measurement.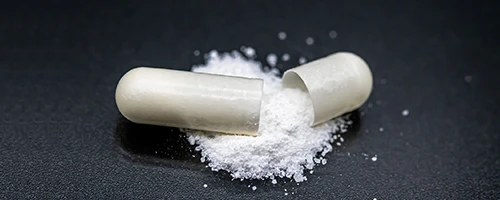 Measure the Color of Tablets, Pills, Capsules
Measuring the color of pharmaceutical tablets, pills, capsules, and other solid medication products is critical in ensuring quality control and effective medication management. Color measurement instruments are commonly used for evaluating the color accuracy and consistency of tablets, pills, and capsules before they hit the market. The Konica Minolta Spectrophotometer CM-5 is a highly versatile color measurement instrument featuring various color measurement modes, including reflectance, transmittance, etc. It is complemented by an extensive range of accessories, enabling precise and consistent sample presentation for accurate results.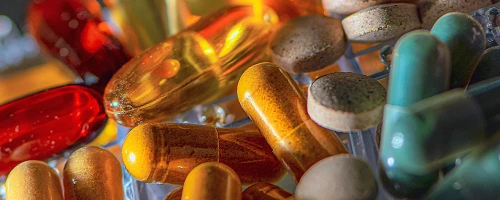 Quality Inspection With Hyperspectral Imaging
Quality assurance inspection in pharmaceutical manufacturing can be a challenging task. The complexity increases when we consider that many pharmaceutical products, such as generic medications, may appear similar but have different compositions. Specim, a company within the Konica Minolta group, has a diverse selection of hyperspectral imaging instruments and solutions. These advanced machine vision systems provide a reliable, rapid, and non-invasive method to analyze the chemical composition of drug formulations during production. Of particular note is the Specim FX Series hyperspectral imaging camera, which boasts high spectral resolution and frame rate, enabling reliable inspection of pharmaceutical products in real time during high-speed manufacturing processes.