Prescription Pills Color Control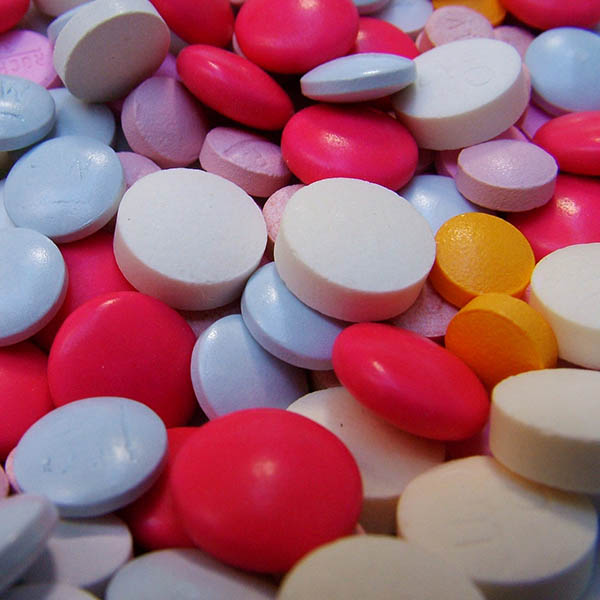 A clear identification of prescription pills is essential in preventing medication error, and color is one of the indicators commonly used for safe and effective medication management.
Besides the safety benefits, prescription pills color also influences people's perception of the medication. According to a study, white or blue tablets are thought of as bitter, whereas pink tablets taste sweeter than red tablets. Another study found that patients are likely to stop taking their prescribed pills when there is a color change.
For pharmaceutical manufacturers, developing and maintaining the desired colors and shades accurately and consistently from batch to batch is vital. Visual evaluation of colors can be challenging as color perception varies among different individuals. Also, variation between shades is often difficult to discern with the naked human eye.
Spectrophotometers provide the ability to distinguish subtle colors and shades, offering accuracy and repeatability. Within the research and development stage, pharmaceutical manufacturers can utilize spectrophotometer to analyze or fine-tune their formulation to develop their desired prescription pills colors and shades. With the color data from the spectrophotometer, tolerance can be established to help ensure the intended colors and shades are accurate and consistent from each batch to the next with ease. Undesired color and shade variation can also be identified quickly and easily during the final inspection, enabling swift corrective action.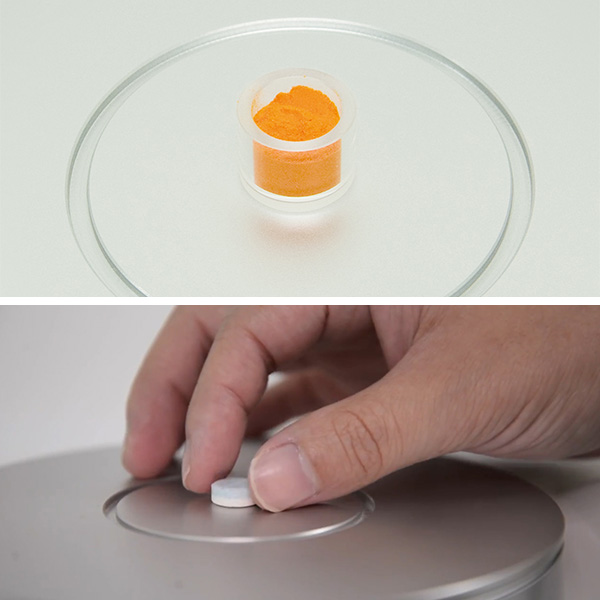 When attempting to measure the color and shade of prescription pills, a color measuring instrument like Spectrophotometer CM-5 would be beneficial. The CM-5, with accessories like the Φ3 mm target mask, allows users to achieve accurate and repeatable measurement of the prescription pills color and shade with ease.
With measurement modes like reflectance, transmittance, petri dish, and liquid, the CM-5 can measure a wide variety of samples ranging from solid and powder to pastes and liquid. The CM-5 can express colors in major colorimetric systems like the CIE L*a*b* and L*C*h. It can also provide measurement in industrial-specific indices like European Pharmacopoeia (EP), US Pharmacopeia (USP), APHA/Hazen, and Gardner.
Watch this video to learn more about the simplicity and versatility of CM-5.
Need help evaluating the color of prescription pills or having pharmaceutical colors measurement challenges? Contact our color specialists for a free consultation now.