Color and Transparency Measurement of Liquid Pharmaceuticals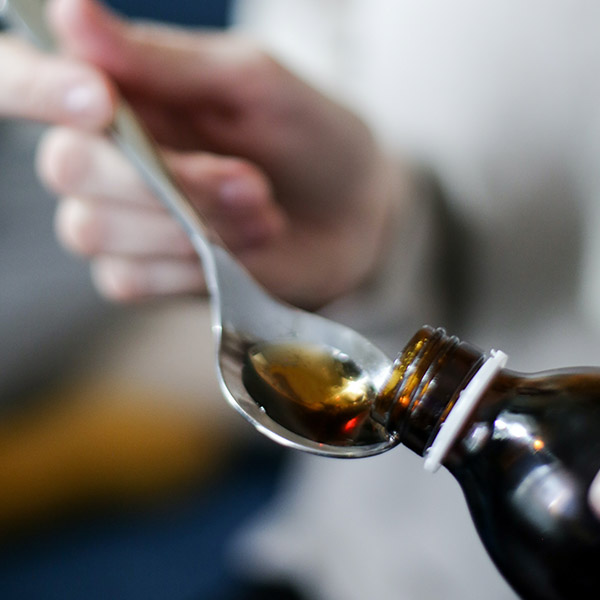 The pharmaceutical industry is highly regulated and must undergo stringent testing to ensure safety and its intended quality specification, and color measurement is part of the testing procedure.
The European Pharmacopoeia (EP) and US Pharmacopeia (USP) are two color scales commonly used to evaluate and communicate the color of the liquid pharmaceuticals. Traditionally, both the EP and USP color scales rely on human judgment with the help of the comparative color solutions. The visual method has its limitation as it is prone to human error and is subjective.
For liquid pharmaceuticals that are transparent, the lack of clarity can indicate compromised formulation or processing, such as irregularities in substance or incomplete dissolution. The use of the CIE L*a*b* color space can help the pharmaceutical manufacturers identify the problem in advance and take corrective action promptly. Emphasis is placed on the L* parameter, and the higher the L* value, the better the clarity.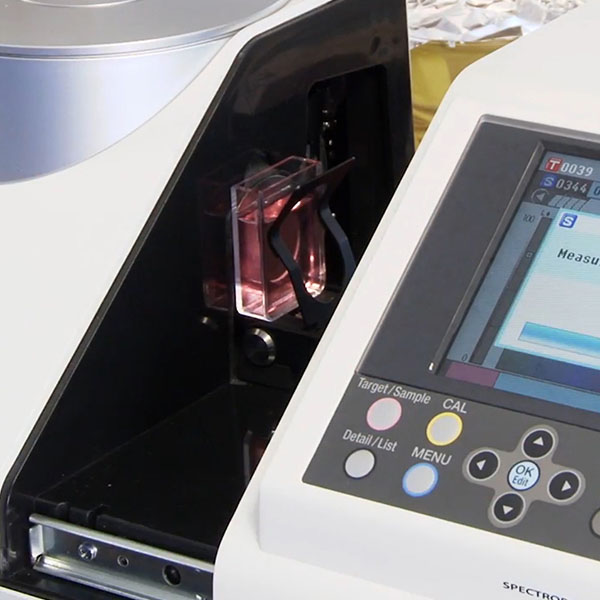 When attempting to measure the color of liquid pharmaceuticals, color measuring instruments like Spectrophotometer CM-5 can help pharmaceutical manufacturers in achieving the desired quality specification.
The CM-5, equipped with the CIE L*a*b* color space and EP and USP indices, allows users to achieve accurate and repeatable measurement of the liquid pharmaceuticals color with ease. It also offers other industrial standard color indices and major colorimetric systems like APHA/Hazen, Gardner, Iodine Color Number, and L*C*h.
Aside from liquid, the CM-5 can handle the measurement of a wide variety of samples, including solids, granules, pills, powders, and pastes. Check out this video to find out more about the versatility and simplicity of CM-5.
Need help with your pharmaceutical colors challenges? Contact our color application specialists for a free consultation and assistance in finding the suitable color measurement solutions for your application needs.