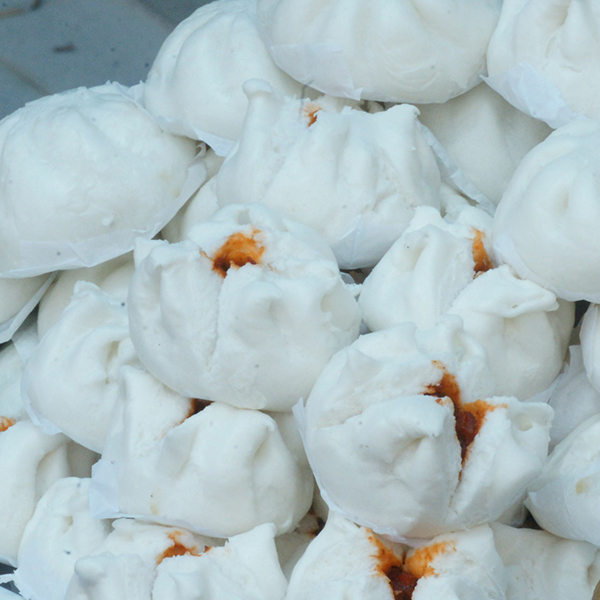 Chinese steamed buns, deep fried dough sticks, steamed pork buns and pork dumplings are some examples of the mouth-watering Chinese snacks that are commonly consumed during breakfast, tea breaks or as side dishes during a meal.
While you are enjoying these tasty snacks, have you ever wondered why these snacks always look so visually appetizing?
Well, it's largely due to the right color or tones that the food manufacturers go to great lengths to maintain. Food manufacturers nowadays do not only ensure the taste of food, to stay competitive; they must also ensure the overall consistency of food quality which includes color. Color variance no longer represents natural characteristics but poor processing, a change of recipe or outdated products.
An example would be the color of Chinese steamed buns; it directly indicates the steamed buns' quality, freshness, texture and taste. Therefore, achieving an almost pure white with a tint of yellow for the buns is important to the food technologist.
You will probably be surprised to know that color control for food is not done visually, but in a scientific and quantifiable method. Food technologist uses Spectrophotometer such as the Konica Minolta CM-5 or CR-400 to assist them in obtaining repeatable measurements and reducing sample preparation time to ensure the precise food color.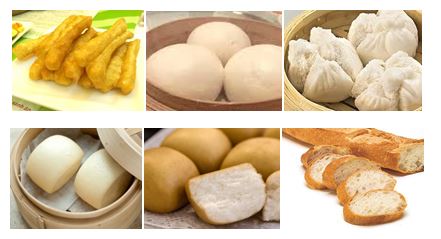 The appropriate color of food can even go so far as to help the production team better understand how well food can be processed or cooked to bring out the best appearance and texture with less time and waste. In addition, better color management solutions can also help R&D teams make better selection of raw materials to be used in their product development process.
For better understanding and details about food color control, you can email us at ssg@gcp.konicaminolta.com or call us at 65 6895 8685 to find out more.
About the Author: Garie Xu
Garie Xu is the Sales Engineer of Konica Minolta Sensing Singapore Pte Ltd. Graduated from a manufacturing engineering background, he is mainly involved in sales, seminar, training and coaching in the field of light and color management. With his prior 3 years' experience in the oil and gas industry and 2 years in Konica Minolta, he is providing solutions to the many industrial applications. He has also conducted seminars and workshops to educate the industry on instrumentation technologies and color science.