Color Control of Wide Cosmetic Foundation Shades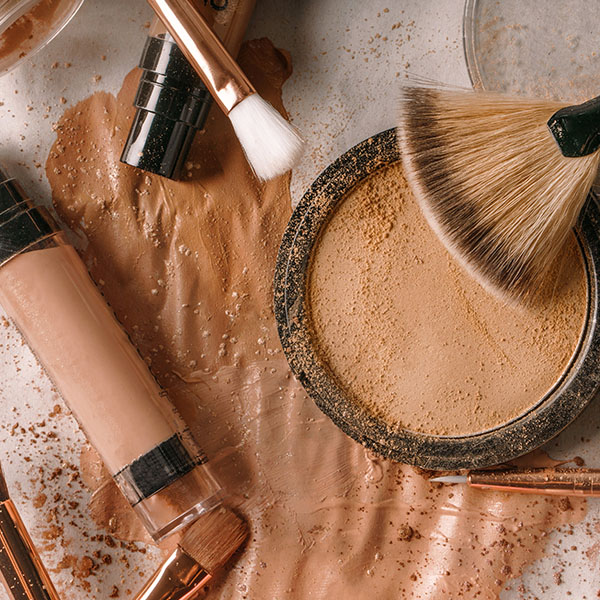 As inclusivity becomes a driving force in today's cosmetic market, the need for diverse ranges of foundation shade to cater for all types of skin tones is vital. For consumers, once a certain shade works for them, they often stick with that shade and brand. It is imperative for foundation manufacturers to not only develop a large collection of foundation shades, but also getting each shade right consistently.
Pigments, such as titanium dioxide and zinc oxide, is the primary ingredient that gave foundation its color. The more the amount of pigment used, the darker the foundation shade will be. Furthermore, depending on the formulation type, additional ingredients like filling and emulsion ingredients, preservatives and even UV protectants can also influence color.
Foundations, whether in the forms of anhydrous pan cakes, pressed/loose powders or emulsions, requires a specific measuring method to obtain reliable color data. Powder is best measured using reflectance method while liquid, depending on its transparency level, is best measured using either transmittance or trans-reflectance method.  As differences between shades can be far too subtle, especially for foundation with large shades collection, establishing color tolerance is the most effective way to ensure shade accuracy and consistency.
Konica Minolta Spectrophotometer CM-5, with the versatility of both reflectance and transmittance measurements, provides a cost-effective solution for foundation manufacturers and chemists. Accessories like petri dish and target mask in different sizes are available to cater to different measurement needs.
Download our free educational booklet to learn more about the basic of colorimetry.
Get in touch with us to learn more about foundation and other cosmetic products color management solutions.