Evaluating Display Performance of Wearable Devices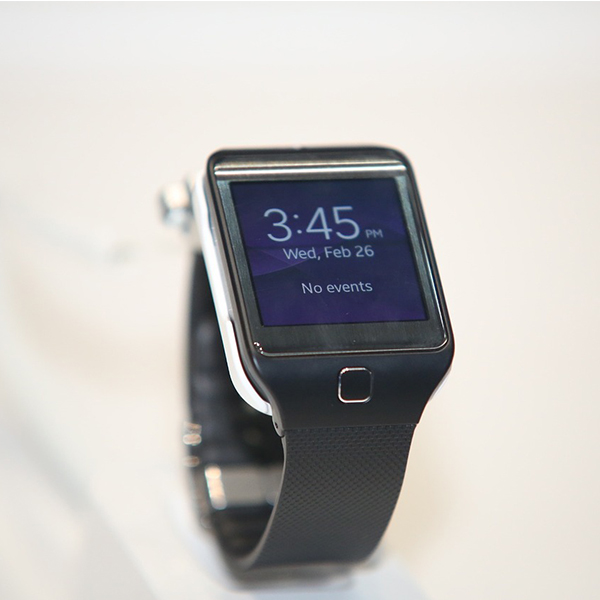 Over the last few years, wearable devices such as fitness trackers that count steps or smartwatches that notify calls and messages are gaining popularity. These wearable devices, equipped with sensors, communicate wirelessly with smartphone or other electronic devices to receive and deliver information. For wearer to access those information, the performance and quality of the display panel are of great importance.
The wearable display must be able to present readable information under various visual conditions. Wearable display must emit enough light for low level lighting or dark environment. It must also have sufficient contrast to be readable under bright ambient light environment. Furthermore, any additional components such as touch panel or protective glass can also influence the display performance in certain lighting environment.
Measuring parameters such as brightness, contrast, color reproduction and viewing angle provides a comprehensive evaluation of the display panel performance. With the help of display measuring instrument such as Konica Minolta Luminance and Color Meter CS-200 and 2D Color Analyzer CA-2500, user can evaluate display performance with ease.
For more information on how to evaluate display performance, write or contact us at +65 6563 5533 for a free consultation with our application specialists.