Flavors & Fragrances Color Control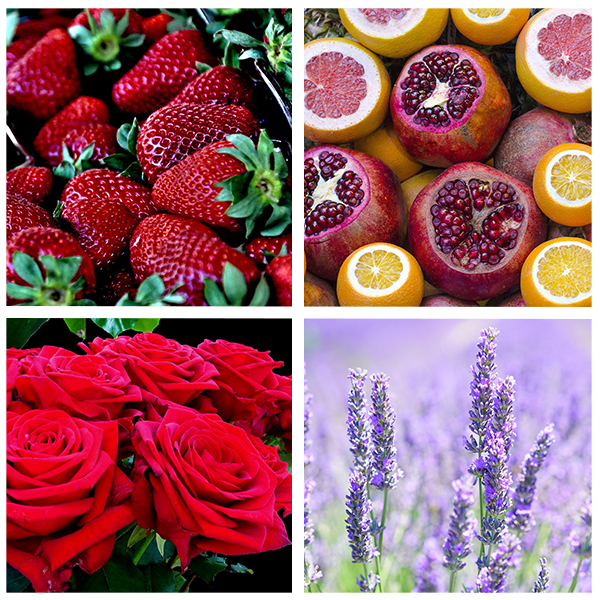 Flavors and fragrances are used in processed food, personal and consumer care products.
With growing affluence, production of these consumer goods is rising and the use of flavor and fragrance ingredients is growing in tandem.
To meet today's demanding consumers' choice of good quality products, the production of flavors and fragrances is an exact science. Flavor and fragrance ingredients are primarily tested for their taste and scent functionality but there is another test parameter that is becoming more critical over the years – color.
Considerable emphasis is placed on the appearance of products by consumers unconsciously; a judgement even before taste and aroma takes place, due to color being an indication of a product's quality. Color quality of products is maintained, by technologist conducting color tests in laboratory, so as to ensure the consistency of colors.
As most flavors and fragrance ingredients are aqueous and used in small quantities, it is commonly measured in transmittance mode by a color instrument.
The Konica Minolta Spectrophotometer CM-5 is one such instrument that offers transparent and semi-transparent measurement capability; it can even accommodate continuous measurements of the production, with a flow cell, a cell holder and an auto sampler system.
Accessories for minute quantities liquid samples are also available for use with the CM-5. The 10mm Cell Measurement Set, is specially designed to cater for minute quantities and is designed to reduce the cost of sampling. This accessory is also used for Gardner indices, a common index used to quantify the liquid samples from a light yellow to a dark brown color tone commonly encountered in the flavors and fragrances industry.
Colors of semi-finished or finished products like gel and paste in transparent, translucent or opaque forms can also be measured with CM-5. Samples are placed in specially designed petri-dish, tube cells, mini petri-dish, retaining ring and cell holders for easy sampling.
To find out more on tests specific to your needs and how it can be conducted, please email to us at ssg@konicaminolta.com or call +65 6895 8685.
About the Author: Alan Chua
Alan Chua is the Assistant Manager of Konica Minolta Sensing Singapore Pte Ltd. Graduated from an electrical engineering background, he is mainly involved in sales, seminar, training and coaching in the field of light and color management. In his 18 years of experience in managing and providing solutions to the many industrial applications, he has also conducted color seminars and workshops to educate the industry on instrumentation technologies and color science. He was also invited as speaker for The Academy of Fashion Professions (TaF.tc) seminar which is the training arm of Textile & Fashion Federation (TaF.f). He was also the speaker for the Color Cosmetics Conference.