How Color Matching Software Can Help Maximize Production Output?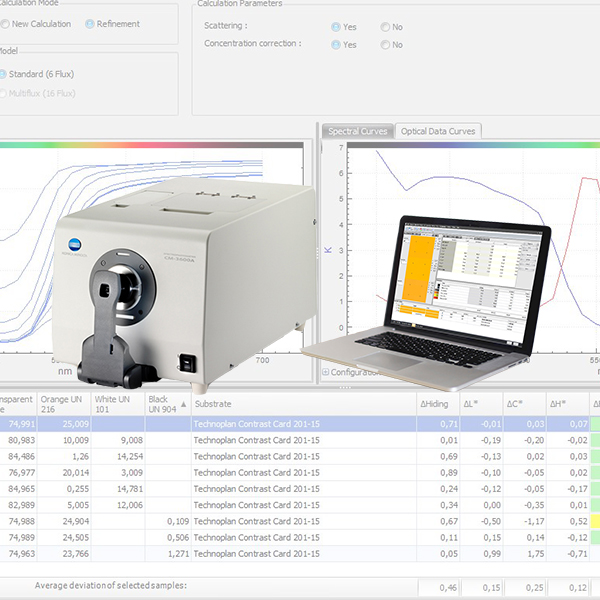 For manufacturers that deal with color as one of their product's specification, especially those within the paint and plastic industries, getting the color of a product into an acceptable specification range can be tedious. Typically, there are 3 stages to these production process, namely, batching of raw materials, adjustment of product's physical properties and packaging of finished products. Barring any unforeseen problem, one can generally calculate the time it required to complete the batching and packaging stages.
While the adjustment of product's physical properties such as gloss, adhesion and viscosity can be achieved in minimal time, matching of color can be time consuming when done visually. The use of color measuring instrument together with color matching software can help improve the efficiency of this process.
Color matching software generally consists of 3 modules, namely QC, formulation and batch correction modules. The QC module not only allows user to compare samples with one another, it also lets user evaluate and monitor the strength of incoming pigments.
The formulation module predicts and provides single or multiple color recipe that best matches the object's color or standard as defined by user. The batch correction module calculates the colorimetric differences between the standard and deviated shade and suggest the amount of adjustment required to correct the color deviation.
Learn more about computer color matching here . Alternatively, you may click here or contact us at (+65) 6563 5533 for a free consultation on color matching and management.