How
Colorimeters
Used
in
Color
Measurement
Help
Technicians
Guarantee
Purity
in
Liquids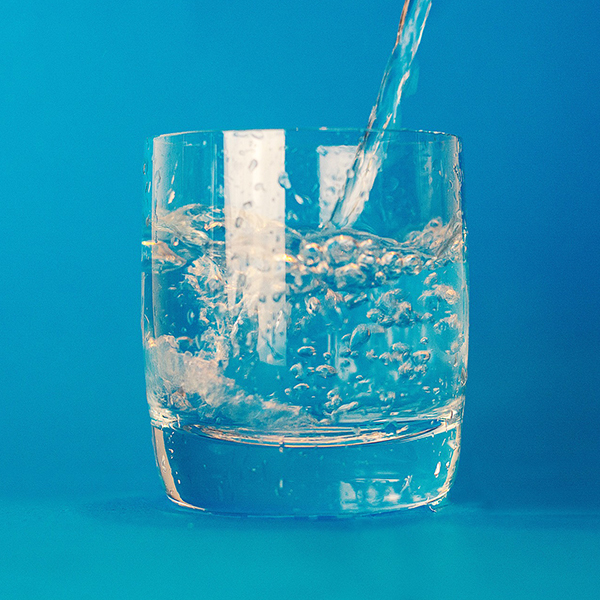 The need for color measurement and evaluation of various forms of liquids exists in many industries including pharmaceutical, chemical, petroleum and others. This is often performed with one of Konica Minolta's colorimeters and using what is known as the American Public Health Association (APHA) color index as a guide.
The APHA index was conceived by a chemist named A. Hazen in 1892 as a way to evaluate waste water color. Prior to Hazen's color measurement index, there were various interpretations of what "water white" meant when examining clear liquids that contained just a little color or shading.
Hazen's index made it possible to compare waste water with a stock solution containing a dilution of platinum cobalt. The point was to determine the amount of impurities in the waste water being tested.
Today, many industries use color measurement technology to evaluate the purity of their liquids, and they use the APHA scale as their guide and advanced color meters as their instrument of choice in the task.
For example, in pharmaceuticals, it's critical for technicians to be able to evaluate their liquid drug compounds and detect any levels of impurities. A colorimeter, programmed to test for a specific "color," is able to tell drug makers if the liquid they're testing is in any way "off" from the standard.
A person using only his or her eye could look at five test tubes of penicillin and assure you that the drug in each tube looks exactly the same as the others. But let that person measure each tube with a colorimeter, and it would quickly uncover variances in color, were they to be present, from tube to tube.
Those engaged in color measurement projects use the APHA index or other color indexes to guide them not only toward consistency in a liquid's appearance from one batch to the next but also to control the quality or purity of the product. A colorimeter can be set to any color standard against which all measurements will be evaluated.
Most liquids – from drugs and paint to chemical solutions and water – have a set color standard that tells manufacturers and testers that the solution is comprised of the correct ratio of components, or, in the case of water and petroleum, if there are impurities in it.
Of all the industries where the color of liquids is measured, the pharmaceutical industry has the most at stake – human lives. It is only through the use of precise color indexes and advanced instrumentation can pharmaceutical engineers ensure that their drugs are pure, correctly mixed and capable of delivering an exact potency, batch after batch.
When A. Hazen, the chemist, developed his APHA color index, he may never have imagined it would be used for many applications other than measuring the impurity level in waste water. But today, as we've seen, many industries use his index and other color-standard indexes to control the quality, consistency and purity in a variety of substances.
Konica Minolta produces advanced instrumentation for the measurement of colors, light and objects. These include colorimeters, spectrophotometers, spectroradiometers and 3D scanners.
If you'd like to know about Konica Minolta's colorimeters or any of our other products, feel free to call us at +65 6895 8685, or you can contact us through our website.
About the Author: Alan Chua
Alan Chua is the Assistant Manager of Konica Minolta Sensing Singapore Pte Ltd. Graduated from an electrical engineering background, he is mainly involved in sales, seminar, training and coaching in the field of light and color management. In his 18 years of experience in managing and providing solutions to the many industrial applications, he has also conducted color seminars and workshops to educate the industry on instrumentation technologies and color science. He was also invited as speaker for The Academy of Fashion Professions (TaF.tc) seminar which is the training arm of Textile & Fashion Federation (TaF.f). He was also the speaker for the Color Cosmetics Conference.