How Does Color and Appearance Measurement Works in Industry 4.0?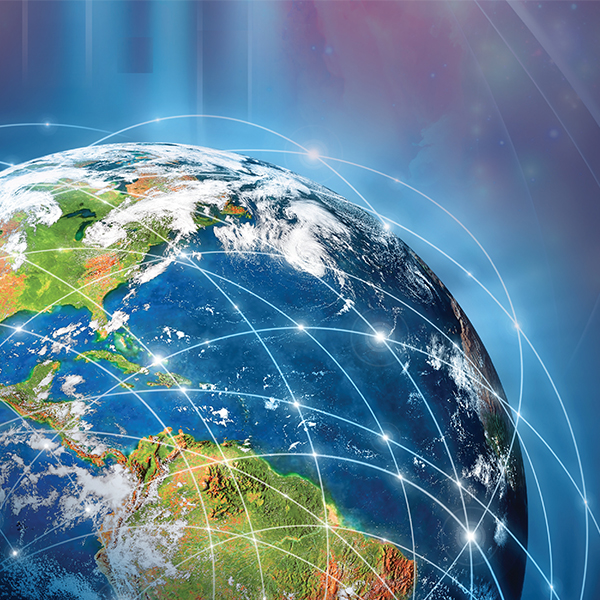 Industry 4.0, the buzzword for manufacturing in the near future embrace Internet of Things (IoT) technology into manufacturing.
Often termed as the 4th industrial revolution, Industry 4.0 works towards using digital technology to build things efficiently. The core of Industry 4.0 is a smart factory using information and communication technology in the supply chain and production floor to deliver improved quality and efficiencies.
Automotive brand owners have plants spread over the globe. The world's leading automotive brands have more than 100 plants across the globe.  Ensuring automotive parts color consistency is a humungous challenge.  With parts coming from hundreds of supply chain, meeting exact color specifications is not an easy task.
With many physical standards and samples floating around, getting the right color can be confusing and complicated.  How does an automotive company move towards Industry 4.0?
Sensors, data analytics and cloud computing are keys to Industry 4.0 to drive efficiency.  Color, gloss and texture, the foundation of color and appearance measurement uses sensors and with today's technologies, it is possible to have high inter-instrument agreement (IIA)spectrophotometer, gloss meters and total appearance measurement system.  Konica Minolta Spectrophotometer CM-25cG has excellent IIA and the reproducible data makes meaningful digital color data and with Rhopoint IQ-S 20/60/85 and Total Appearance Measurement System, gloss and texture information can be communicated effectively making appearance harmony for automotive inspection a reality.
Thousands of complex and expensive physical samples within the supply chain can now be communicated digitally. Together with a cloud platform, global companies can manage digital data color seamlessly.
With Industry 4.0, automotive brand owners can streamline their color process by using digital color data management to protect their brands and perceived color quality. To find out more, click here or contact us at +65 6563 5533.