How To Achieve Consistent Color in Baking?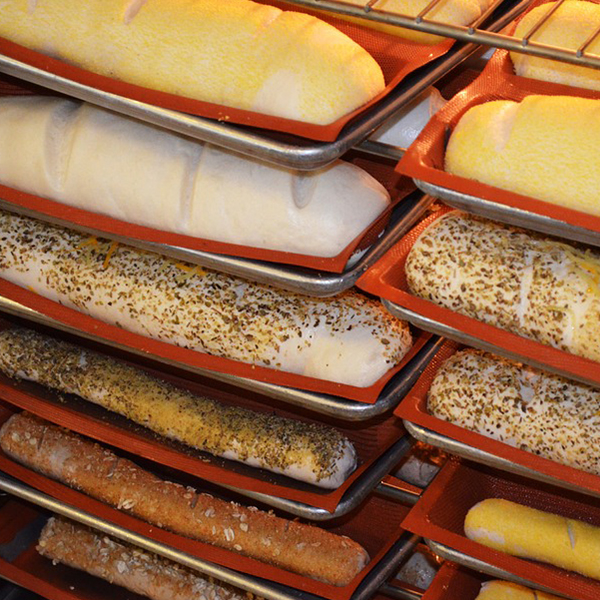 Color is important in influencing consumer choices. Confectionery manufacturers understand the importance of color and color consistency in influencing consumer choices spare no effort in ensuring their products are baked to the right color and are consistent throughout the manufacturing process and product life cycle. Color control for leading manufacturers start from the ingredients.
The color of flour is checked using color spectrophotometers to ensure it comes within the specified whiteness and similarly, ingredients color are verified before mixing.  Color measurement are conducted during the manufacturing process to ensure the right color is achieved consistently.
Many global fast-moving consumer goods companies invest in color control and measurement technologies to ensure their product color quality satisfy consumer demands.
Konica Minolta Spectrophotometer CM-5, with transmittance and reflectance measurement modes, is capable of measuring different forms of sample like powder or dough. With a wide variety of accessories available, the CM-5 can measure sample of various sizes and shapes easily.
For more detail on the recommended procedures, write or contact us at 6563 5533 to speak with one of our color specialists.