How To Measure the Gloss of Small Parts or Curved Surfaces?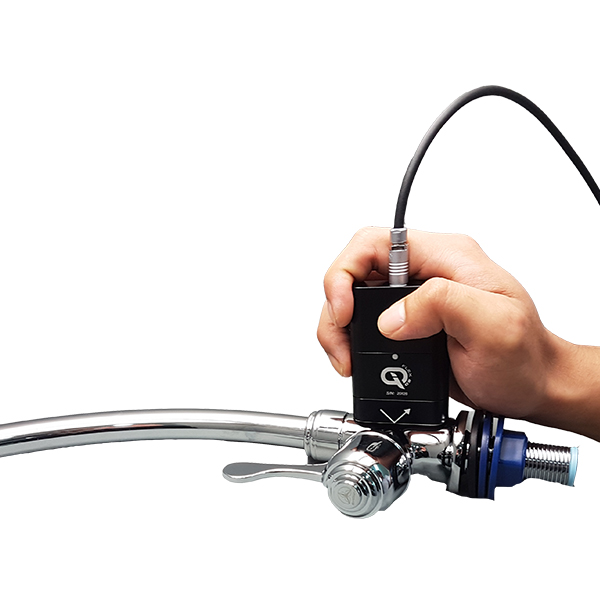 Gloss measurement of small parts or curved surfaces using conventional gloss meter is not possible. The aperture of these gloss meter is usually larger and small samples are not able to fully cover the aperture or there will be gaps on curved parts.
Most gloss metes are designed to measure large and flat surfaces. When used on a curved surface, the curvature naturally reflects light away from the measurement sensor. This can be compensated by using a smaller measurement spot which is less affected by the curvature. For highly curved surfaces, readings should be used comparatively; measuring the same spot on a similar shaped sample to compare batch to batch consistency.
When attempting to measure small or curved surfaces, appearance testing instrument like Rhopoint IQ Flex 20 would be helpful. With 6, 4 and 2mm measuring area, the IQ Flex 20 has the versatility to provide accurate and repeatable measurements on small or curved surfaces.
Besides gloss measurement, the IQ Flex 20 able to measure appearance quality parameters like haze, Distinctness of Image (DOI) and Reflected Image Quality (RIQ).
For more information on appearance application, you can contact Konica Minolta Sensing Singapore at 6563 5533 or click here to schedule your free consultation or demonstration.