How To Start a Color Quality Control Program?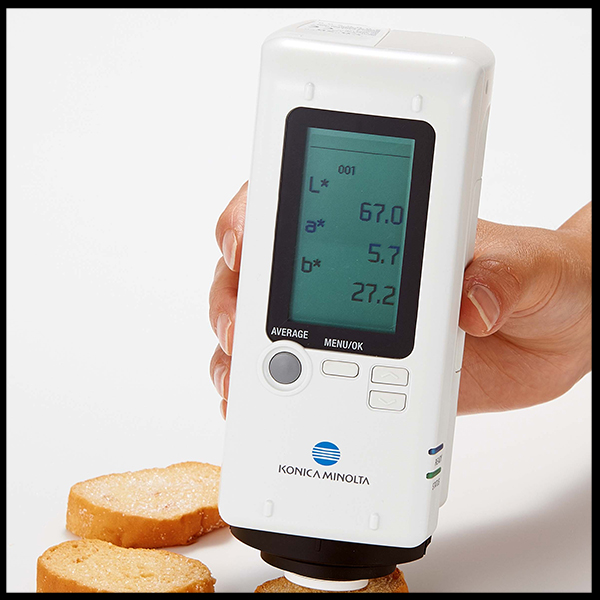 If you are looking at starting a color quality control program, below are some pointers to consider.
Understanding Color
A good start is to talk to a color specialist to help you understand the basic of color science. Konica Minolta published an easy to read book – Precise Color Communication, to help beginners understand basic color concept.
Share Your Color Challenges with A Color Specialist
Share your color challenges with a trained color specialist. What is the color issue? What needs to rectify or minimise? What causes the color to deviate? How does color affects the quality of the product? In most cases, color evaluations are subjective as the human eyes see and describe color differently.
Color specialists are trained applicators of color instruments and solutions. With their wealth of knowledge they will be able to recommend the right approach to your color challenges.
Techniques
Visual evaluation, color measurement and data communication are part of the solution and a color specialist will be able to walk you through the options.
Technologies
With today's technologies, color measurement is made simple and implementing a color control and measurement program is easy and affordable.
For more information on color measurement, write or call us at 65 6563 5533 for a free consultation.