Improve Water Quality With Color Measurement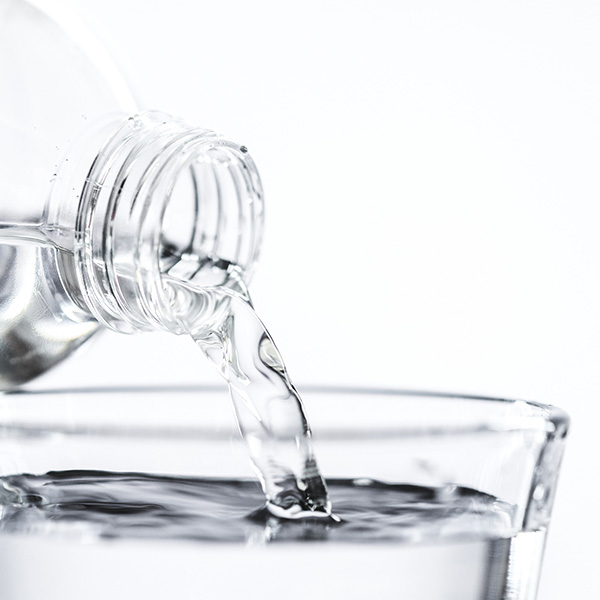 Water is an essential part of our everyday life and to determine whether water is suitable for consumption or used in food production, assessing the color and shade of water can be a valuable indicator of quality.
Evaluating color visually can be challenging as our eyes are not good at differentiating between colors that are extremely close in appearance. For an objective assessment, the use of color measuring instrument like spectrophotometer with CIE L*a*b* color space would be needed.
For a clear water sample, the chemist will usually be looking for a high L* value and if there is a color tint, they will be looking out for a negative b* value. On the other hand, a low L* value would suggest low clarity while a positive b* would indicate an undesired yellowish color.
In a water filtration and treatment plant, water sample that are deemed satisfactory are first measured and recorded using a spectrophotometer. Subsequently, when measurements of water sample from different batches are taken, the spectrophotometer can determine whether there is color variance, notifying the possibility of contamination.
Spectrophotometer is also capable of measuring the level of impurities in waste water using the American Public Health Association (APHA) color scale. The APHA color scale, also known as hazen scale, measures the yellowness in liquid with values ranging from 0 for distilled water to 500 for waste water.
Konica Minolta Spectrophotometer CM-5 can measure both color and specialized liquid indexes such as APHA/Hazen, Gardner, Iodine and European & US Pharmacopeia.
This stand-alone top-port spectrophotometer is able to perform both reflectance and transmittance measurement and is capable of handling a wide variety of samples forms like solids, powders, pastes and liquid.
For more information on how to measure the color of water, write or contact us at 6563 5533 for a free consultation.