Measuring the Color of Roasted Coffee Beans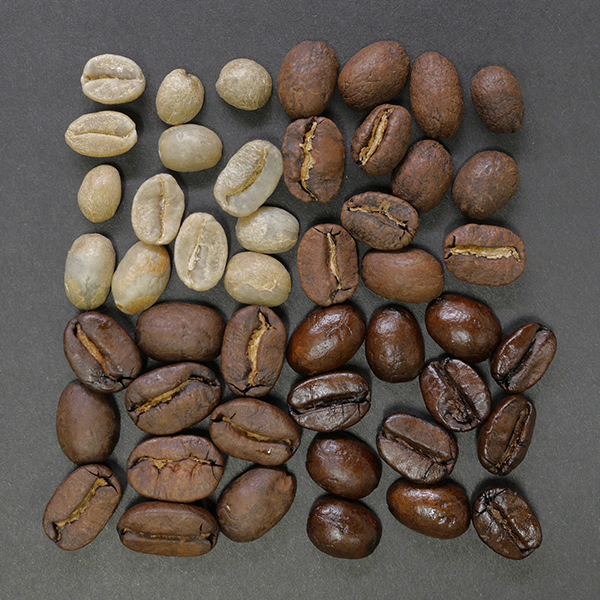 Coffee roasting is important in coffee production as it bring out the aroma and flavor trapped inside the coffee beans. Different roast levels create different aroma and flavor and each level is represented by 8 different shades of brown, ranging from very light to very dark. These 8 roast colors help coffee roasters determine whether the coffee beans are roasted to their desired aroma.
Using visual examination to gauge whether the beans are roasted to the desired color can be challenging. Factors such as lighting condition, eye fatigue and environmental condition can influence how our eyes perceive colors. This makes it difficult for roasters to be certain that the color they see is what they are working towards as color difference between roast levels is small and determining the desired roast color may be challenging.
Coffee color meter like Konica Minolta Chroma Meter CR-410C is useful in ensuring roast levels are graded accurately and consistently. The CR-410C uses the Specialty Coffee Association of Americas (SCAA) specialty coffee index to calculate the roast levels and provide pass/fail information for roasters to determine whether the roasted coffee beans meet the desired roast color.
For demonstration of the CR-410C coffee meter, please contact 6563 5533 or write to us at ssg@gcp.konicaminolta.com.