Measuring the Color of Soy Sauce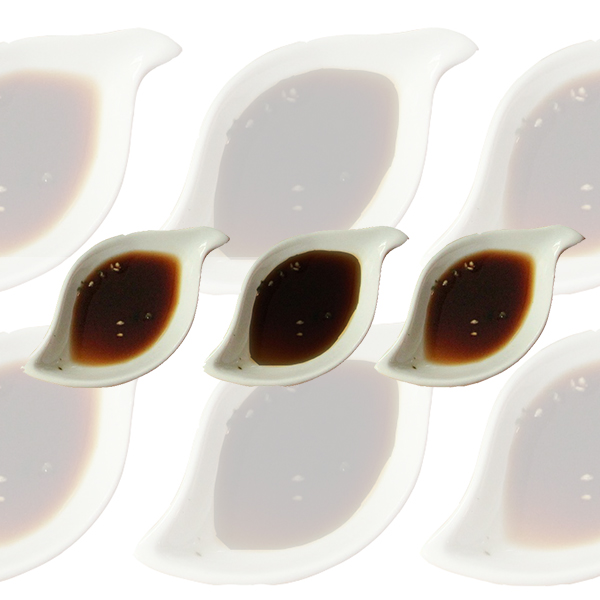 Soy sauce, also known as soya sauce, is a staple ingredient in most Asian cuisine. It is commonly used by chefs to enhance the flavor of the dish. Traditionally brewed soy sauce uses the honjozo process (regular fermenting method) and has a clear reddish-brown color. It is well balanced in terms of flavor and aroma. Soy sauce which is produced chemically are darker in color with strong and unpleasant taste.
Both sauces post a big challenge for the food chemist to differentiate their color differences. For instance, light soy sauce can be difficult to judge as they are translucent and are easily influenced by factors such as background lighting.
The commonly used color space to measure soy sauce is the CIE L*a*b* and L*C*h. With the help of color measuring instruments, user can achieve fast and objective judgement easily.
Color measuring instrument like Konica Minolta Spectrophotometer CM-5 comes with both top port and transmittance chamber that is capable of measuring samples in various forms.  Accessories like tube cell are also available to help simplify the measurement process.
Click here to watch a video of the CM-5.
For more information on how to measure the color of soy sauces, write or contact us at 6563 5533 for a free consultation with our color specialists.