Pasta Noodles Color Measurement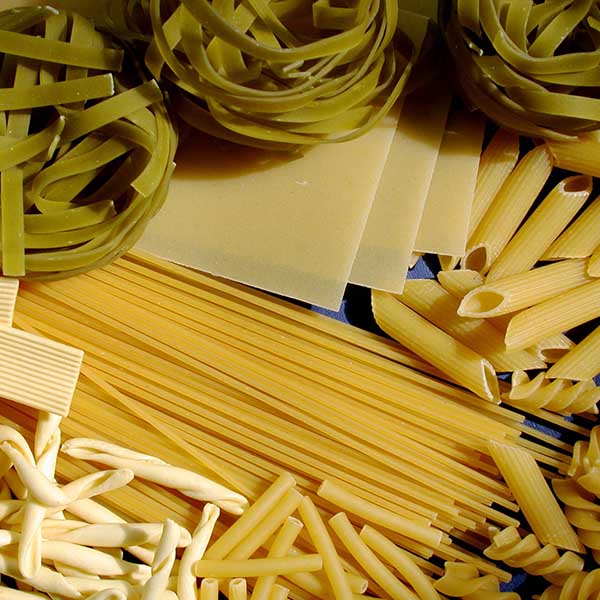 The color of the pasta noodles conveys flavor and freshness and is an indicator of quality in the eyes of the consumers. A good quality pasta noodles is normally yellow, and a color measuring instrument, with CIEL*a*b* color space, is commonly used to obtain precise and consistent color evaluation.
The colorimetric coordinate L* represents the lightness while the a* and b* represents the green to red and blue to yellow color ranges, respectively. For the color of pasta noodles, emphasis should be placed on the b* as it represents the color yellow. Color evaluation of the pasta noodles involves measuring both the flour and the final pasta noodles.
Semolina flour contains several different color grains and is normally used in making the pasta noodles. For a more representative color data of the semolina flour, a color instrument with a large measurement aperture size is recommended. Furthermore, it is also necessary to maintain consistency, e.g., same sample size, container, pressure, etc., when preparing the sample.
When preparing to measure the final pasta noodles color, the sample should fill the container. The surface should be flat so that the color instrument can attach to the sample without leaving any gaps that can affect the color data. It is also recommended to take multiple measurements and average the data to obtain a more representative color data.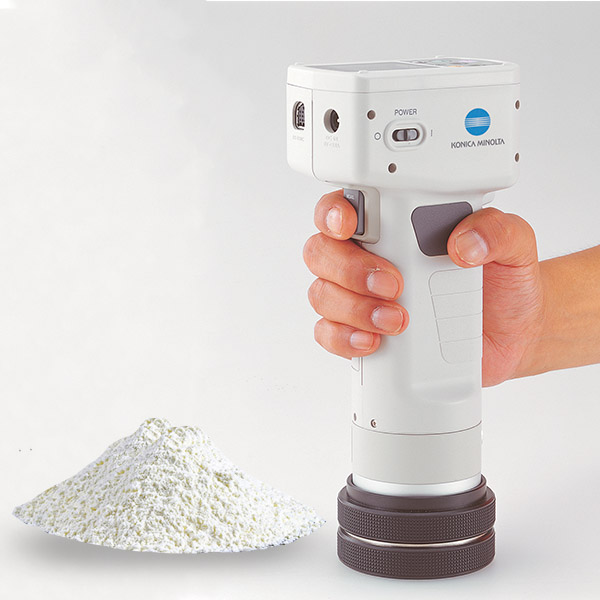 Konica Minolta Chroma Meter CR-410, with a measurement area of 50mm, can help measure the color of pasta noodles with ease. Accessories such as granular materials attachment and sample holders are available to ensure samples are presented consistently across all measurements.
A portable and lightweight color instrument, the CR-410 is ideal for color inspection food applications within the quality control, quality assurance, and R&D environments. Check out this video to learn more about CR-410.
Need assistance with your color measurement challenges? Contact our color specialists for a free consultation to help you find suitable color measurement solutions for your specific application.