Using Color Measurement To Improve Just-in-Time (JIT) Production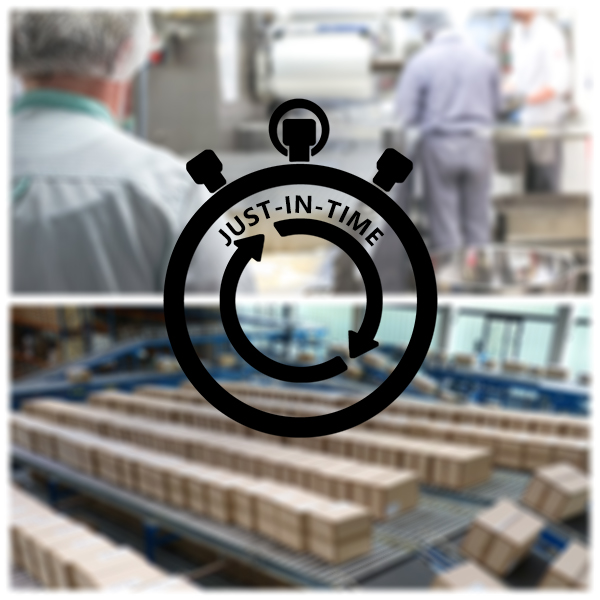 To maximize efficiency in response to economic uncertainty and rapid changing social factors like consumer tastes, manufacturers across industries are adopting JIT manufacturing methodology. Moving towards this philosophy requires continuous evaluation of the manufacturing process and investment in technologies to improve efficiency. Amongst the most vital of such technologies is color measuring and management technology.
Spectrophotometers and color analysis software can be integrated easily within a manufacturing process to capture objective digital color data. This allows manufacturers to identify materials defect or process errors. For instance, using both spectrophotometers and color software, manufacturers are able to capture and utilize the digital color data to define color tolerances and verify whether the color of products conforms to standards. This ensures color remains consistent and accurate from the start of the process to the final product.
Additionally, with digital color data, same color standards can easily be shared along supply chain or with different manufacturing sites to ensure consistency regardless of location. Konica Minolta offers a wide range of color measurement instrumentation and color analysis software solutions to meet the diverse requirements across multiple industries.
Learn more about the basic of basic colorimetry and spectrophotometry with our educational booklet.
Alternatively, you can call us at (+65) 6563 5533 or contact us through here for a free consultation with our color specialist.