Although colors affect us so much, our knowledge of color and its control is often insufficient. This lead to a variety of problems in deciding product color or in business transactions involving color. Color perception is subjected to individual interpretation and this makes color communication difficult and vague. Is there a way in which we can express a given color accurately, describe that color to another person, and have that person correctly reproduce the color we perceive? How can color communication between all fields of industry and study be performed smoothly?
Garie Xu, Sales Engineer of Konica Minolta Sensing Singapore Pte Ltd, will present part 2 of the basics of color measurement. In this webinar, Garie will introduce the 3 attributes of color and how we can use them to express color numerically. Topics include:
Quantification

Color Space

Differential Equations

Basics Of Color Measurement: Science Of Color Measurement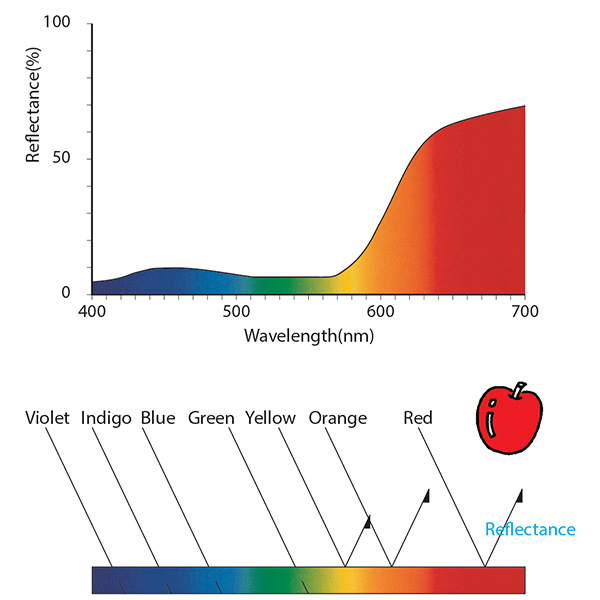 Watch part 3 of the basics of color measurement webinar to learn the science behind color measurement. 
Watch Webinar