What Is Appearance Measurement?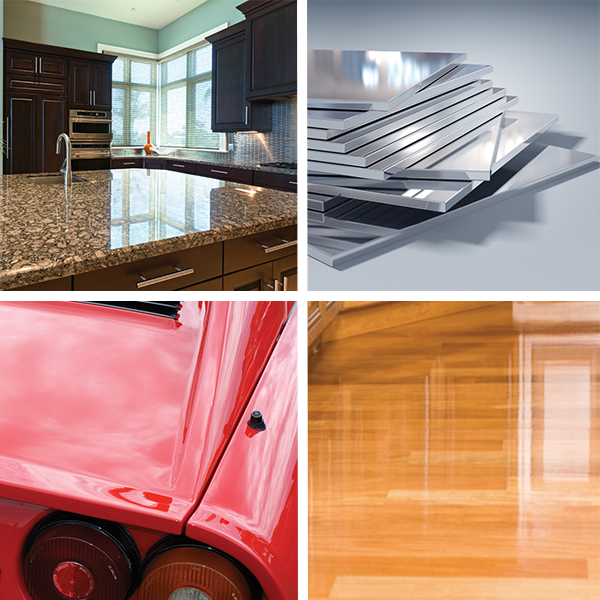 We judged the quality of a product on how we see it. The 'appearance' of a product is assessed by the color, gloss, haze, texture and defects. These attributes contribute to the overall appearance of a product. Manufacturing today is able to turn raw materials into finished goods with almost perfect surface finishes. Take a look at the latest IOS or Android smart phone with an almost perfect color match of the components of the phone, a screen with high reflected image quality and an almost black screen for high contrast performance. These high quality finishes without scratches and surface defects comes with meticulous control and management.
All these are made possible with appearance specifications and measurement. Color and appearance measurement is a complex science and with today's technology, color and appearance measurement is made simple and available to the industry to ensure their materials and products are graded to specifications.
Getting The Color Right
On appearance, aside from shape and sizes, most designers start with getting the color right. The colors must meet the designer's expectation and all exterior components of a product must complement and match each. A colorimeter or spectrophotometer is useful in quantifying the colors and is useful in a client and supply chain communication to ensure right and consistent colors are manufactured at all times.
Getting The Appearance Right
Moving beyond managing color, appearance measurement is where the quality of a surface is considered. Surface qualities like gloss, haze, orange peel and defects are evaluated.
Gloss is the surface reflection of light in the specular direction. Industry standards call for gloss measurement in 20°, 60° and 85°. Measured in gloss units (GU), a well-polished surface reflects more light in the specular direction gives high GU whereas a rough surface which diffuses light yields low GU.
Surface characteristics cause hazy reflection or poor image reflection. These appearance attributes – haze and distinctness of image (DOI) can be measured.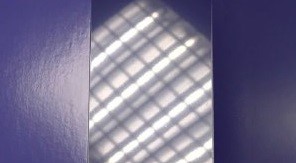 (Sample exhibiting different shades of colors, gloss, haze and DOI)
Color and appearance measurement are difficult concepts to understand and a color specialist can show samples of various appearance attributes to help one grasp the concept. Click here or call us at +65 6563 5533 for free consultation or demonstration.