Color Consistency of Shampoo and Soap Bottles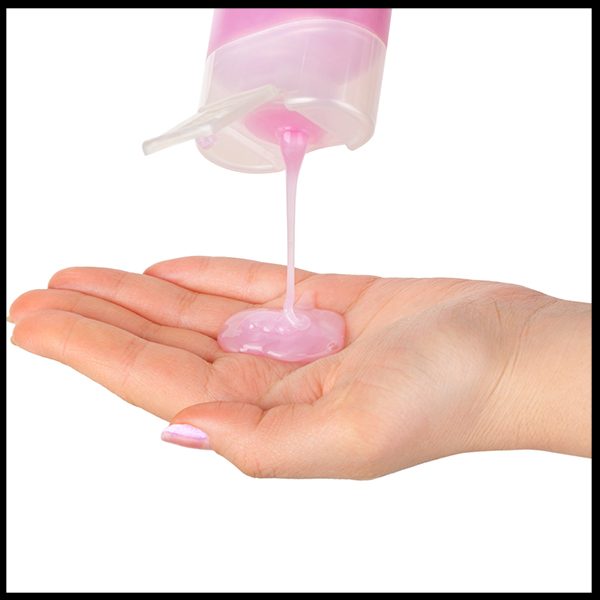 Humans are visual creatures, as the mind processes information based on what we see. This validates the millions of dollars personal care brands spent on creating visual identities for their products packaging, to help consumers associate better with their brands.
Color plays an essential role in the visual identities of products, promoting instant recognition, altering perception of aroma and quality. Color is so important that some brands go to great lengths to trademark a color, so that competing brands in its industry cannot use the same color.
In today's global marketplace, brands such as Sunsilk and Dove are manufactured in different countries. Despite packaging being manufactured in different countries, a brand's soap and shampoo bottles and closures color must remain consistent. This is why color specifications must be objectively communicated to all the production plants.
Ensuring Color Consistency
So how does a brand measures color to ensure color consistency for their shampoo and soap bottles?
Color measuring instruments such as the Spectrophotometer CM-5  can be used to measure colors objectively, thus giving the color a specific value that can be easily communicated.
In ensuring color consistency for shampoo or soap bottles, the raw materials which are the plastic pellets must be checked first. A glass cell or petri dish is filled up with the plastic pellets, before being placed on top of the measuring port of the CM-5. The CM-5 will then define the color value of the pellets and shows if it is within or outside of the tolerance range.
Lengthier glass cells are recommended for measuring the plastic pallets/resins, as the resins are granular in nature and light from the instruments can pass through these resins easily, resulting in inaccurate measurements. Therefore it is better to have a taller cell which is filled to the brim.
After the raw materials are checked, the bottles and closures are next.
After blow molding of the bottles, the CM-5 offers 3 different measurement sizes. They are 3, 8 and 30mm to suit various bottle sizes and profiles. The reflectance mode is usually selected for such kind of measurements.
Lastly, closures colors are equally important, as they need to match the bottles color. To measure the closures colors, the 3 or 8mm measurement area is more suitable. The reflectance mode is used for the closures as well.
For more information on color consistency of personal care packaging, you can contact Konica Minolta Sensing Singapore at 6895 8685 or email us at ssg@gcp.konicaminolta.com.
About the Author: Garie Xu
Garie Xu is the Sales Engineer of Konica Minolta Sensing Singapore Pte Ltd. Graduated from a manufacturing engineering background, he is mainly involved in sales, seminar, training and coaching in the field of light and color management. With his prior 3 years' experience in the oil and gas industry and 2 years in Konica Minolta, he is providing solutions to the many industrial applications. He has also conducted seminars and workshops to educate the industry on instrumentation technologies and color science.