Color Control for Beverages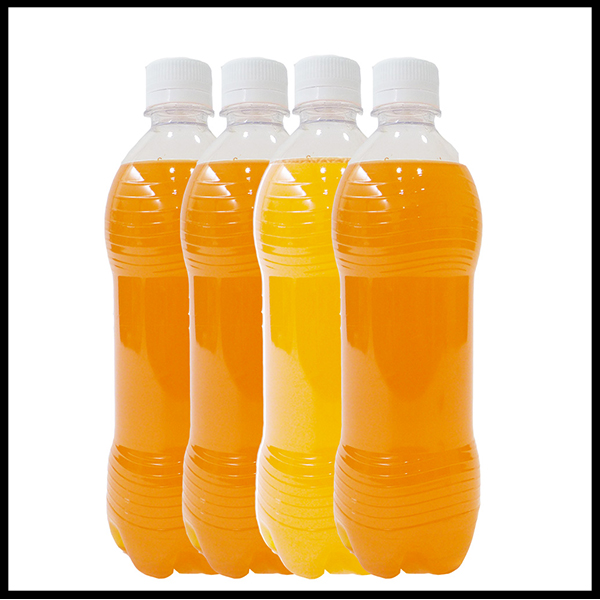 Maintaining the right color consistently is crucial in the beverage industry. Consumer often associate color with quality and inconsistent color creates a negative impression on both the product and brand. Many major beverage companies understand the importance of maintaining color consistency, utilize color measurement instruments to help them achieve the right color consistently.
Beverages require a precise proportion of ingredients to achieve the right color and measuring the color of ingredient can help minimize color variance. Evaluating the final beverage color helps determine if corrective action is needed.
Beverages, whether in the form of opaque, translucent or transparent, require a certain measurement mode to achieve reliable and repeatable color data. Opaque beverages like smoothies, with high solid content that doesn't allow light to pass through are best measured using reflectance mode. For color measurement of translucent beverages such as tea or carbonated soft drinks, the use of either reflectance or transmittance mode is selected according to their level of transparency. Transparent beverages like mineral water allow light to pass through with little or no interruption, therefore, they are best measured using transmittance mode.
Color measuring instrument such as Konica Minolta Spectrophotometer CM-5 is equipped with a top port and transmittance chamber, capable of measuring the color and appearance of beverages in opaque, transparent or translucent form. Using the CM-5 with accessories like cell and cuvette, different types of beverage samples can be measured easily.
Click here to watch a video of the CM-5.
To find out more on color control of beverages, write or contact us at 6563 5533 to speak with our color application specialists.