Color Control of Tile Grout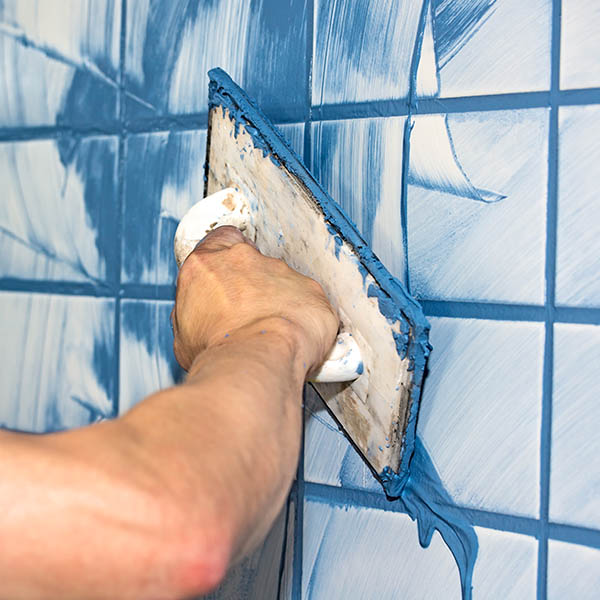 Tile grout is a common material used during construction or renovation works. It is generally made of a mixture of water, cement, sand, and color dyes. It is used to fill up the gaps between laid tiles to keep moisture and dirt out, or help with tiles alignment, and prevent tiles from cracking or rubbing against each other.
Nowadays, beside serving its fundamental purpose, grout is also used as a decorative element. It must have color and shades that can blend in with the tiles or provides a contrasting color match to the tile color. As such, color control becomes an important criterion for manufacturers and is widely implemented within the manufacturing process.
The first step towards effective color control is to establish color tolerance. The color of raw materials such as additives, chemicals, and color dyes can influence the overall color of the grout mixture. The properties and behavior of these raw materials should be studied in relation to the final product color. As the raw materials can come in various forms like paste, powder, or opaque/translucent liquids, the reflectance or petri-dish measurement mode can be selected accordingly to ensure reliable color data. For the final grout mixture, verifying whether its L*a*b* values are within the intended range can help determine if corrective action is needed.
When attempting to measure the color of grout, a top-port benchtop color measuring instrument like Spectrophotometer CM-5 would be helpful. The CM-5, capable of performing both reflectance and petri-dish measurement modes, allows manufacturers to quantify the color of the grout mixture and its raw materials, whether wet or dried, with ease. Manufacturers can also use it to compare the grout color with the tile color.
With a wide range of accessories like the petri dish, CM-5 can handle the measurement of a wide variety of samples, including opaque chemical solutions, paste, powder, granular, solid, and transparent chemicals. Coupled with our SpectraMagic NX Pro Software, CM-5's functions and capabilities can be further enhanced.
Watch this video to find out more about CM-5.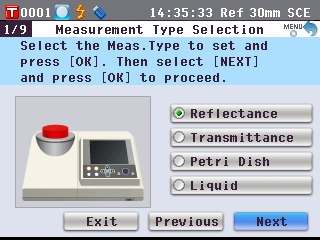 You can also get in touch with us to find out more about the CM-5 capabilities or to schedule a free consultation with our application specialists to help you find the suitable color measurement solutions for your specific application.