Evaluation and Analysis of Skin Whitening Products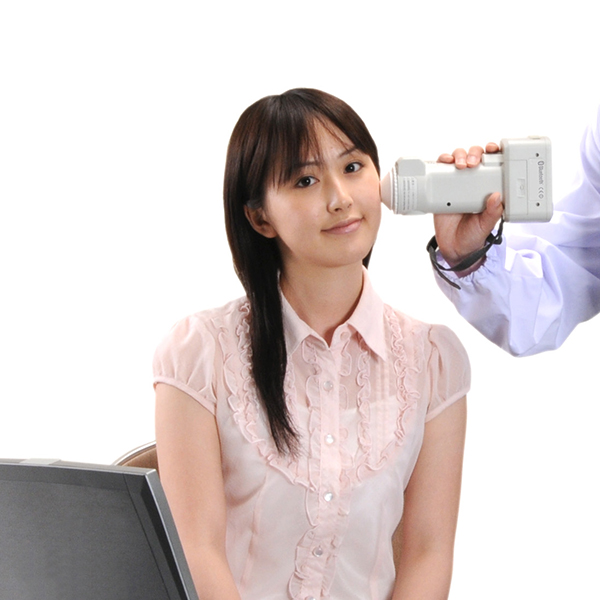 The exposure of skin to sunlight (ultraviolet light) can lead to the formation of spots, freckles and darkened skin. This pigmentation is of great concern especially for women and many skin whitening cosmetics and personal care products have been developed and gaining popularity. For manufacturers, objective evaluation of whitening efficacy of these products can be achieved by measuring the color and pigmentation of skin.
Conventionally, the L* (brightness) value of the L*a*b* colorimetric system is used to determine the melanin level. An increase in L* value indicates a decrease in the melanin level, whereas a decrease in L* value would indicate an increase in melanin level. A small drawback to this method is that a decrease in the L* value may also be caused by skin inflammation which boost blood flow and increases the amount of hemoglobin pigment. Additional measurement of the concentrations of melanin and hemoglobin in the skin is necessary to obtain a comprehensive whitening efficacy evaluation.
Konica Minolta Skin Analysis software CM-SA, together with Spectrophotometer CM-700d, provides a cost-effective solution to skin color and pigmentation measurement.  It can measure the melanin, hemoglobin and hemoglobin oxygen saturation Indices simultaneously with colorimetric values in a single measurement.
Learn more about skin whitening measurement and analysis with our white paper.
Alternatively, get in touch with us for a free consultation with our color specialists on skin color and pigmentation measurement.