How To Measure the Color of Sauces and Dressings?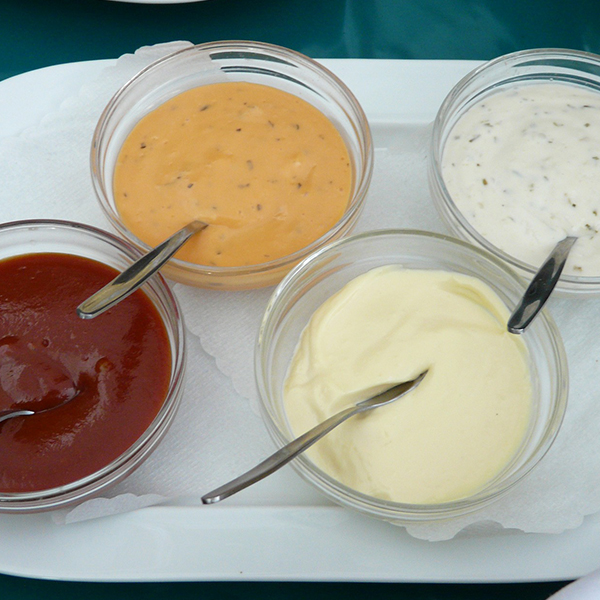 Ready-made sauces and dressings like chilli sauces and salad dressing have become an integral part of modern day food, often used to improve or enhance the flavor and appearance of food. There are wide varieties of sauces on the market today. For manufacturers, achieving the right color consistently is crucial in this competitive market as color is often associated with quality. Inconsistent color leads to negative impression on both the product and brand. Measuring the color of sauces allows manufacturers to monitor color and ensure they remain accurate and consistent.
Sauces and dressings come in different forms like opaque or transparent. It can be a challenge for the food technologists to quantify their color. Furthermore, measuring color is subjective as color perception is different among individuals. Moreover, factors such as sample size and lighting conditions can affect color judgement.
Color measuring instrument assigns numerical values to color, allowing user to measure and communicate color objectively. Sauces and dressings requires precise proportion of ingredients to achieve the right color. Verifying the color of ingredient helps minimize color variance. Measuring the color of sauces throughout the production process ensure the right color is achieved consistently.
 Konica Minolta Spectrophotometer CM-5, with color space like CIE L*a*b*, help user measure the color of sauces and dressings with ease. Click here to watch a video of the CM-5.
For more information on how to measure the color of sauces and dressings or food color evaluation, contact us at +65 6563 5533 or write to us for a free consultation with our application specialists.