Hyperspectral Imaging Cameras
Specim, a pioneer and global leader in hyperspectral imaging technology, offers a wide selection of hyperspectral imaging cameras, including software and accessories, that are widely used in various research and industrial applications, including food, agriculture, art, medical, etc.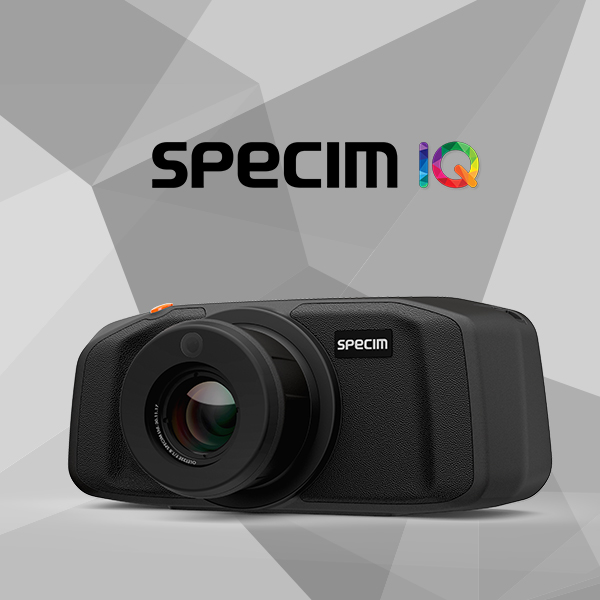 • Hyperspectral + viewfinder camera with in-built scanner
• Embedded data processing unit.
• Operating software, Specim IQ Studio, for data acquisition and processing.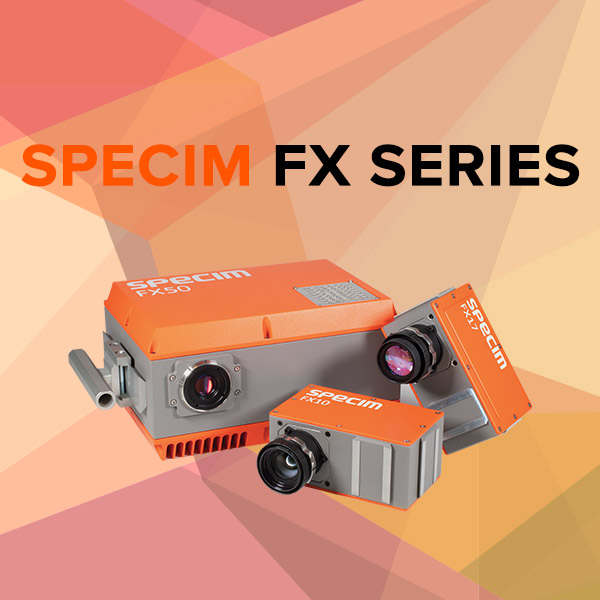 • High spatial resolution and image speed.
• Unified spectral calibration for compatible data output between units.
• Easy integration with existing machine vision system/sorting system.
Need Help?
As hyperspectral cameras vary in their spectral and spatial resolution, imaging speed, configuration, etc., contact us and let us assist you in finding the optimal solution for your application.
All fields marked with an (*) are required.