Probiotic Milk Beverage Color Measurement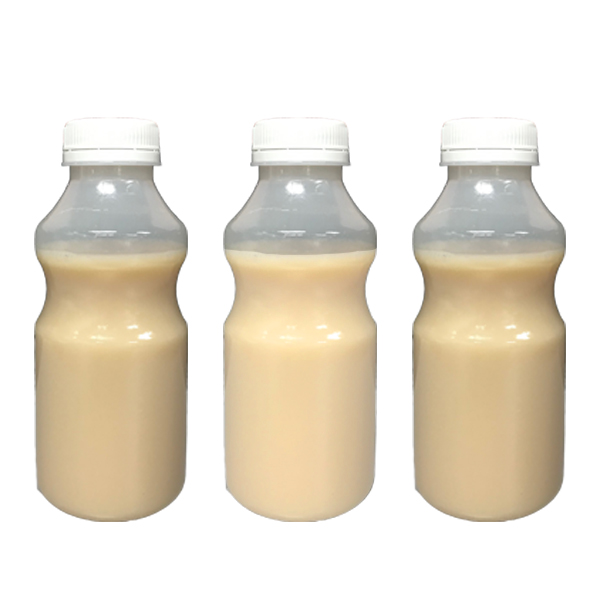 Color plays an important role in shaping customer perception of food. Customers often use sensory characteristic to determine a product quality and safety. For probiotic milk beverage manufacturers, the ability to produce the right color consistently is not only a statement about their product quality, it is important to their brand as well.
Color measurement instruments are commonly used in the food industry for precise and consistent color evaluation. Within the research and development stage, color measurement instruments can help probiotic milk beverage manufacturers analyze or fine-tune their formulation. The color of raw ingredients like skim milk powder and flavouring or colorants can be verified before the start. During the production process, it can be used to monitor probiotic milk beverage color during ingredients processing and mixing as well as final product color inspection.
The commonly used parameters to define color quality of probiotic milk beverage are the CIE L*a*b* and CIE L*C*h color spaces. With the help of color measurement instruments like Konica Minolta Spectrophotometer CM-5 and its wide range of accessories, probiotic milk beverage manufacturers can measure and evaluate color with ease.
Check out this video to learn more about CM-5.
Download our free educational booklets to learn more about the basic of color science.
Alternatively, contact us for a free product demonstration or consultation on probiotic milk beverage color measurement.