Smartphone Appearance and Color Quality Control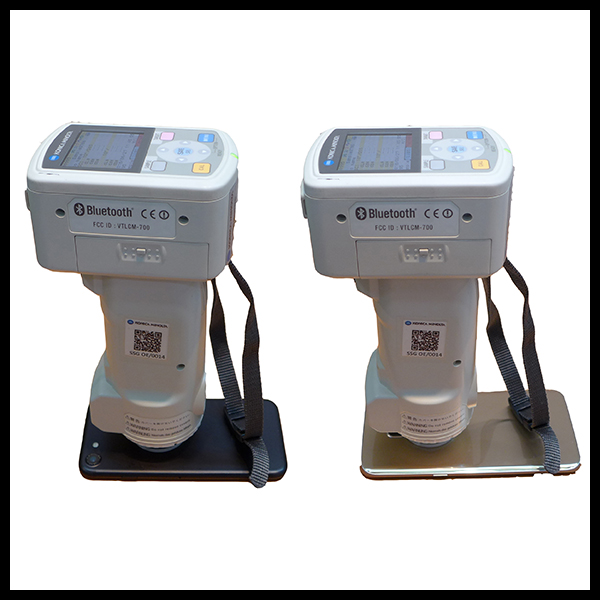 Besides the display performance and functionality of a smartphone, the appearance is equally important for today's consumers due to their aesthetic appeal. Adopting color management throughout the smartphone manufacturing process is essential in ensuring the appearance aspect of a smartphone are met consistently.
Visual evaluation of smartphone appearance is fundamental as they are closely related to consumer evaluations. However, this method alone is not sufficient and subjective. Our eyes is incapable of repeating similar evaluation on a day-to-day basis. Furthermore, factors like lighting condition and sample size influence how we perceive color. Objective evaluation and communication can be achieved with color measurement instrument.
First, specify what color is intended for the finished smartphone enclosure, both internally and externally between the suppliers, by measuring the L*a*b* values of the master target. Next, gather and visually assessed samples that appear similar to the standard in term of color and shade.
Establish the color tolerance limits by selecting and measuring samples that are visually different but are still deemed acceptable. By establishing tolerance limits, fast and accurate color verification can be achieved.
Konica Minolta Spectrophotometer CM-700d, uses CIE L*a* b* colorimetric data, can help smartphone manufacturers specific, communicate, control and verify color objectively and consistently.
Check out our testing and measurement solutions for mobile phone applications to learn more.
Alternatively, you can write to us for a free consultation with our color specialists.