Measuring the Surface of Injection Molding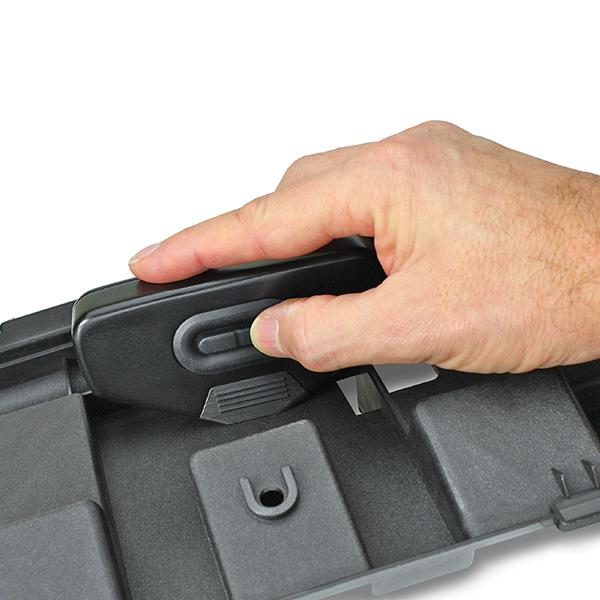 Surface appearance homogeneity is one important criteria of plastics product quality. Surface of plastic product should be homogeneous after being molded; without any visible alternating glossy and dull bands on the surface. One potential factor that leads to this undesirable effect is the surface texture of the molding tool.
The surface texture of the mold cavity and core has influence over the surface quality of the molded plastic parts. Surface texture can be quantified with gloss where a high gloss value would indicate a smooth surface. As mold comes in all shapes and sizes, the use of conventional gloss meters is unsuitable as most are designed to measure large and flat surfaces.
Partnering with Rhopoint, Konica Minolta offers the perfect solution for these applications with the Novo-Gloss Flex 60 gloss meter. Designed with an external measuring head, it is capable of small area gloss measurement of the cavity and core surfaces that cannot be measured with conventional gloss meters. The adapter of the measuring head, made of plastic, is good for scratch sensitive surface molding tools.
The Novo-Gloss Flex 60 has an interchangeable measuring adaptor: a standard adaptor and a steel surface adaptor for ferrous materials. Additional measuring range of GUh with higher resolution is also available to measure low gloss surfaces (0-12 GU).
Learn more about appearance measurement with our white paper.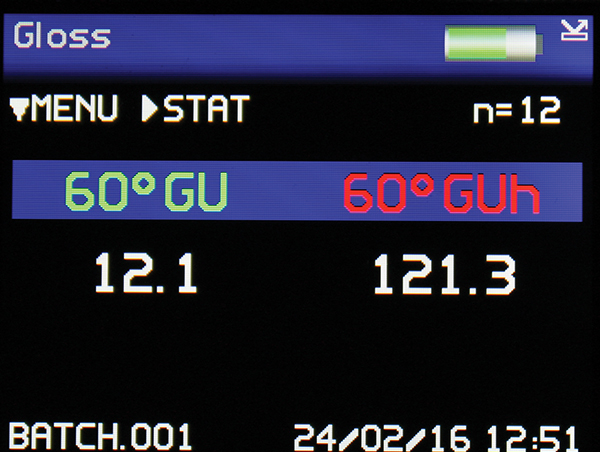 Alternatively, get in touch with us here or contact us at (+65) 6563 5533 for a free consultation or to schedule your demonstration.