Plastic Plaques Color Measurement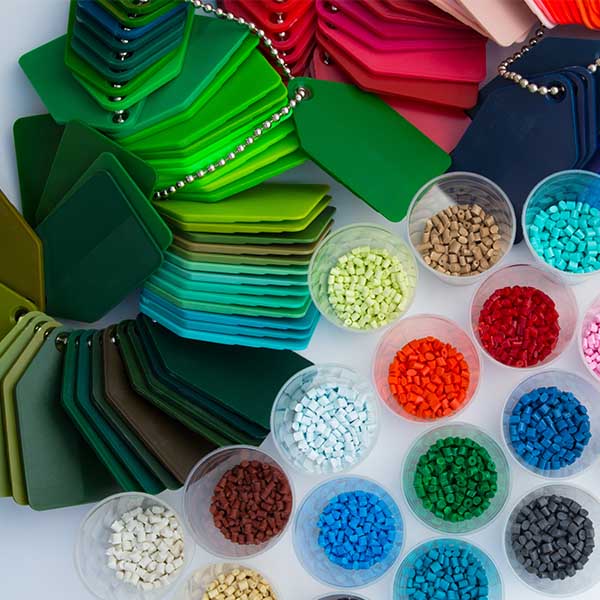 Plastic plaques serve a wide range of purposes and are essential to the manufacturing of colored plastic products. Plastic plaques not only act as manufacturers' sample kits but also created to check the formulation process. Also, processes like extrusion and molding can influence the color and appearance of the plastics. By creating plastic plaque samples rather than the finished product is a quicker way for color assessment.
Plastic plaques come in various colors and hues, ranging from opaque to transparent. When measuring the color of plastic plaques, it is crucial to take their degree of transparency into account to ensure reliable color data.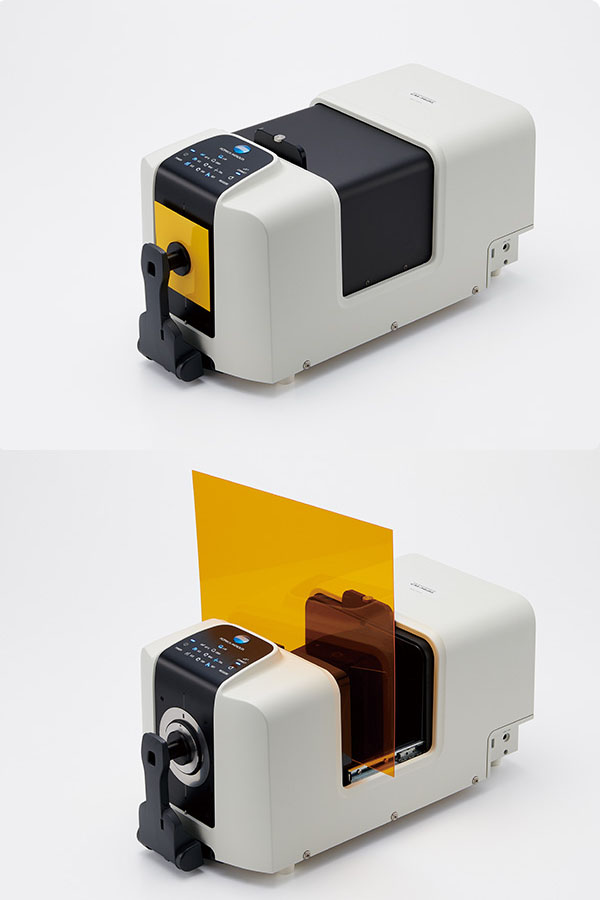 A color measuring instrument like Konica Minolta Spectrophotometer CM-26dG, capable of Specular Component Excluded (SCE) and Component Included (SCI) measurement mode, would be ideal for the color measurement of opaque plastic plaques. Even though dyed with similar color, a glossy opaque plastic plaque will appear darker visually than one with a matte surface. The SCI measurement mode measures the true color of the plastic plaque, eliminating the effect of texture. Conversely, the SCE measurement mode produces color evaluation that correlates to how our eye sees colors.
For translucent and transparent plastic plaques that allow light to penetrate, a color measuring instrument capable of transmittance measurement like Konica Minolta Spectrophotometer CM-36dG is recommended. The CM-36dG can also perform both SCI an SCE measurement mode. When used together with SpectraMagic NX Pro Software, it can also perform transmittance measurement of yellowness (ASTM E313) and haze (ASTM D1003).
Aside from color, both models are capable of gloss measurement as well. Check out the CM-26dG and CM-36dG videos to learn more about their functional versatility.
Need help evaluating the color and appearance of your plastics or finding the right spectrophotometers? Get in touch with our color specialist for a free consultation and recommendation now.