Evaluating Flour Quality With Color Measurement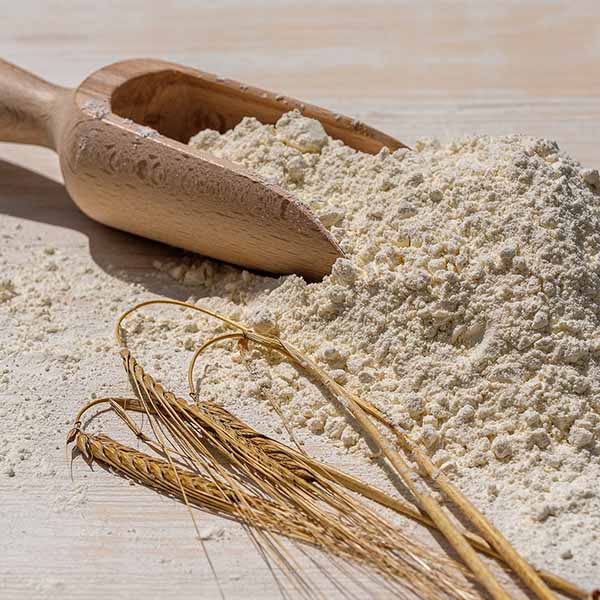 Flour is one of the most commonly used food ingredients for many different foods, from bread and biscuits to noodles. Flour, milled from wheat, yields many types, and its quality is often associated with color. The color of flour can be evaluated by measuring its brightness and yellowness attributes. Brightness is affected by the bran content and milling process. For yellowness, it is related to the carotenoid pigments of wheat.
Traditionally, the color of flour is evaluated visually. This method is subjective as color perception differs among individuals, and the surrounding color and lighting conditions can also influence color judgment. Today, color measuring instruments using the CIELAB color space are readily available and are widely used for precise and consistent color evaluation in the food industry.
When measuring the color of flour, emphasis should be on the L* and b* coordinates in the CIELAB color space. The L* coordinate is a measure of lightness, with 0 being black and 100 representing white. The b* coordinate represents the blue to yellow color range, and a positive b* value indicates yellowness. For repeatability, measurement procedures like the preparation and presentation of flour samples should be consistent across all measurements (e.g., same sample size, container, pressure applied, etc.).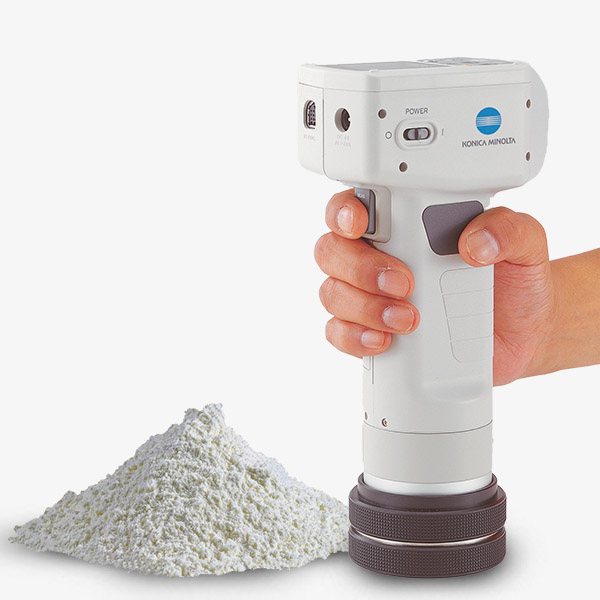 Widely used within the flour industry, Konica Minolta Chroma Meter CR-410 offers fast, simple, and precise color evaluation of flour. When used together with the accessories like the Granular Materials Attachment CR-A50, flour samples can be presented consistently across all measurements with ease.
Learn more about the basics of color science with our free education booklet and color education videos.
Need help finding the right color measuring instruments and solutions for your measurement needs? Get in touch with our color specialists to arrange free consultation.