How To Get the Right Coating Color Consistently?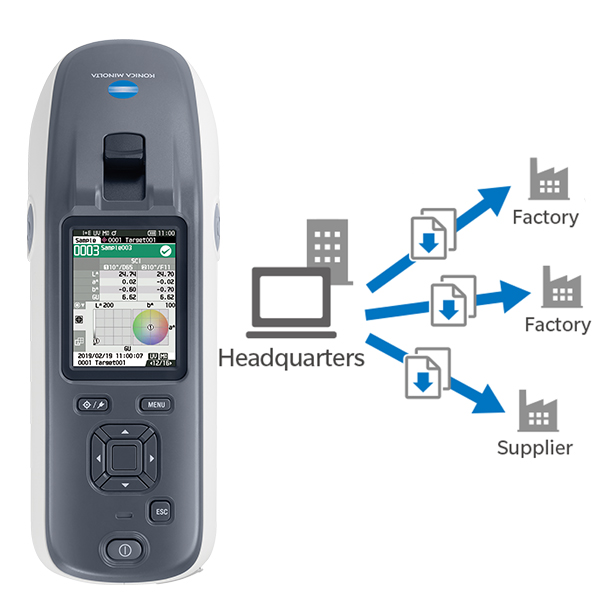 Coating is an important component in numerous industries. Practically every manufactured product requires coating for aesthetic appeal or/and protective purpose. When it comes to aesthetic aspect, color plays a key role and getting it right consistently is essential.
Color instrumentation is one of the commonly adopted approach when it comes to color quality control. It reduces complex and expensive physical samples and allows objective communication of measurement data. Given today's globalized supply chain network where plants and suppliers are spread across the globe, tight inter-instrument agreement (IIA) and high repeatability are prerequisites when selecting color measuring instrument. This can help ensure instruments of the same model are measuring consistently with each other at different locations, ensuring a seamless management of the color process.
Konica Minolta Spectrophotometer CM-26d, with tight IIA levels of ∆E*ab< 0.12 (average of BCRA 12 Tiles) and high repeatability of σ∆E*ab 0.02, ensures measurement result remains consistent in every location.
When used in conjunction with Spectramagic NX Color Data Software, the CM-26d can help users define and promote workflow uniformity by creating instructions, including pictures, in the instrument.
Click here or contact us at +65 6563 5533 for a free consultation on how you can streamline your color process using digital color data management.