Moving Toward Digital Color Data Management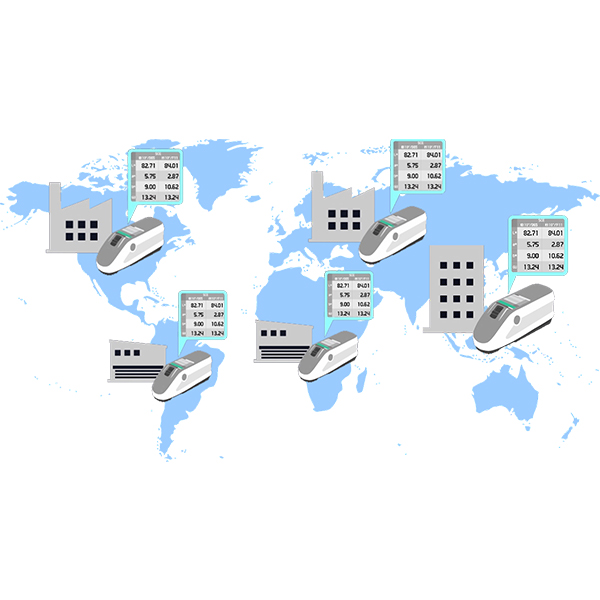 Today's globalized supply chains increases the complexity in ensuring the final product color quality. A large amount of physical samples, exchanging within the supply chain, would be needed to ensure color consistency.
Many manufacturers in industries like paints and coating, and plastic are moving toward digital color data management to reduce expensive physical samples and improve efficiency.
The first step towards digital color data management implementation is to define the color measurement methodology and share it with all stakeholders in the supply chain. An example of a well-defined methodology includes:
Instrument's model and measurement geometry
Standard observer and standard Illuminant
Sample measurement preparation and presentation method
Light sources for visual inspection
One of the prerequisites for meaningful digital color data management is the use of color measuring instrument with small inter-instrument agreement (IIA) and high repeatability. It ensures digital color data of several instruments of the same model remains consistent and reliable in every location.
When combined with a cloud-based color software, manufacturers can share and access color data internally or with suppliers around the globe with ease.
For more information on how to develop and implement digital color data management, please contact us.